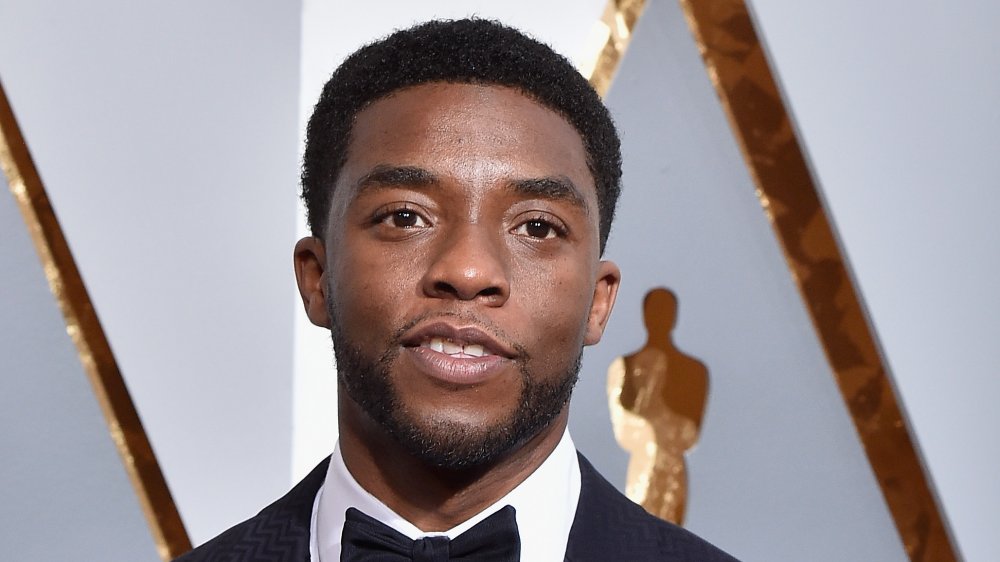 Like a shooting star he rose higher and higher representing the best of us. His presence blossomed in the first movie that ever shattered the glass ceiling of talent and skills for black actors in our history. It is most remarkable how he seemed to have poured out the very essence of his being in every part that he played. He seemed to have embodied the heart of every person he portrayed.
His acting was most grand and his speech seemed to have come from the lips of a seasoned orator. Every word that he uttered brought tears from the heart of even the most ardent critic. Now that we look back at the brief time that he shared with the world we see just how gifted and talented he was.
For Christians like myself we can see the hand of God himself on this beautiful life that was with us for such a short time, but oh how meaningful. These effects were heard in every word that he spoke and revealed in the presence that he brought to every movie screen in movies like ("Jackie Robinson, Thurgood Marshall, James Brown") and will live on through history.
The most remarkable brilliance shown in the picture that brought such honor to black artists in the industry is the one film that allowed the fullness of his true character to rise to the top and to be revealed to the world ("Black Panther").
The magnificence of the film was depicted when he played the role of a king who entire existence was to be a hero for his people and the entire world. Everybody needs a hero, someone to look up to, someone to emulate, someone to aspire to become. In a world where there is so much pain and suffering, so little to hope for and so few real heroes to admire, Chadwick Bosemen became the hero for the world.
My young brother, we salute you for your humble way of presenting the greatness of a true king and hero to the entire world. Your star rose to reach the ultimate heights and will never be extinguished.