People Helping People
"Two are better than one; because they have a good reward for their labor. For if they fall, the one will lift up his fellow: but woe is to him that is alone when he falleth; for he hath not another to help him up." Ecclesiastics 4:9-10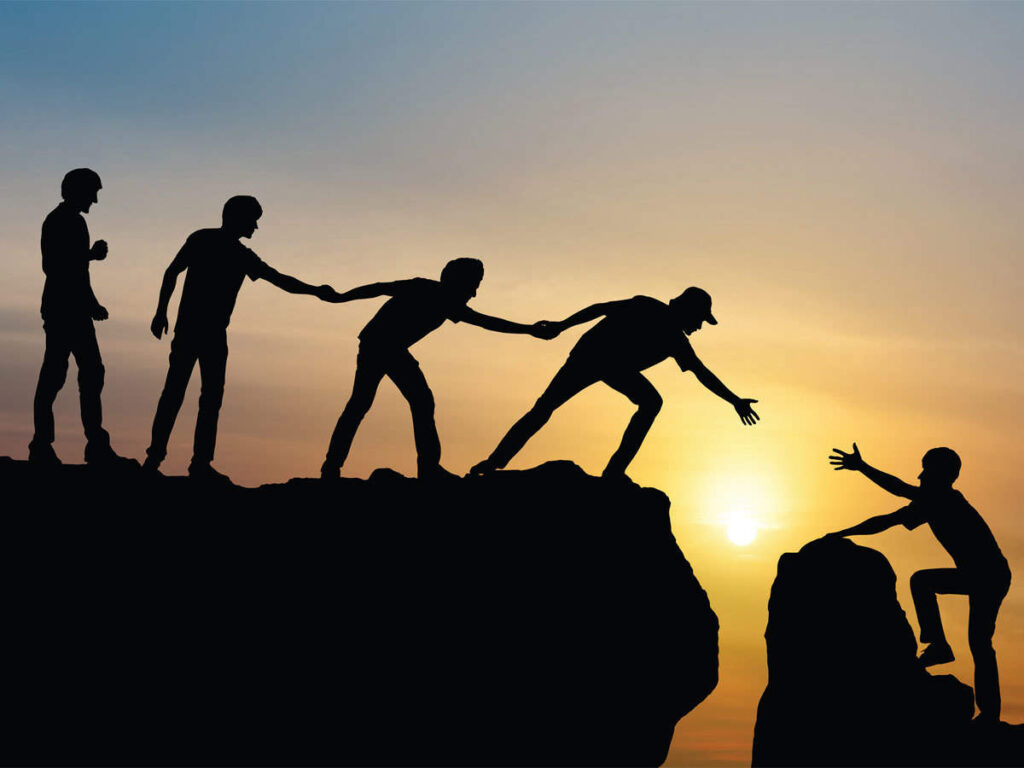 As the Good Samaritan, whose example is demonstrated in Luke (10:25-37), we are to reach out to the poor, sick, and the needy: we are to provide food to the hungry, clothe the naked, and shelter the homeless: and to care for our elderly and the disabled, and to be role models for our youth, and to future generations of all nationalities; and to teach our youth to follow these same principles throughout their lives.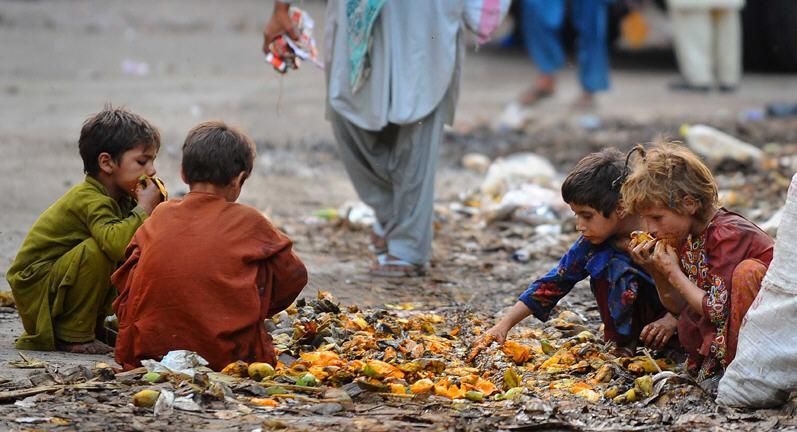 There is a Great Need to Feed the Hungry

Thank you for your donation; when you give, you reunite families and reintegrate people back into the community~
Apostolic Miracle Center Intl. is a 501 (C) (3) Non-profit Organization. Your Charitable Contributions are tax-deductible.
---
INFORMATIONAL PURPOSES ONLY:
THE MATERIALS AND INFORMATION ON THIS WEBSITE HAVE BEEN ARRANGED AND CONSTRUCTED BY THE BLOG OWNER EXPLICITLY DISOWNING ALL RESPONSIBILITY IN RESPECT TO ANY ACTION(S) TAKEN OR NOT TAKEN BASED ON INFORMATION CONTAINED WITHIN OR MISSING FROM THIS WEBSITE!
Seer Prophetess D's Visions!