I am a Seer, a Prophetess, a Teacher, a Perceiver and a Bearer of Truth to the World.
My calling started at an early age, and continued to grow and manifest itself when I was about twenty-one years of age. It was at this time that the lord appeared to me one Thursday morning at 5:30 am. He stood before me; and as He spoke, it stirred me so, that I began to weep. The tears flowed profusely as I listened to his words.
He said to me, "Go and tell the world that I am coming soon."
This had such an impact on my life that, from that day forward, I was never the same. Immediately, He began to reveal Himself to me more and more; in dreams, visions, and through his word. From that time, I began to stay in close communion with the Lord until I was full of His power, through His Holy Spirit.
(1 Corinthians 4:20; Psalms 71:18; Hebrews 1:3; Romans 15:13; Micah 3:8.)
Through continued communication with the Lord, I began to have divine revelations; and began to understand that I was being given Spiritual Eyes ("Seer") to interpret and clarify eternal truths by the power of God. It is because of this harmony with the Divine Spirit of Revelation, and the spirit of truth, that I am able to receive divine messages and to reveal them to God's people; bringing deliverance, miracles, healing, salvation and wholeness.
(1 Samuel 9:9; 1 Chronicles 29:29; 1 chronicle 21:9; 1 Chronicles 9:22; 2 Samuel 24:11.)
"As all of God's people come Together, we will change the world."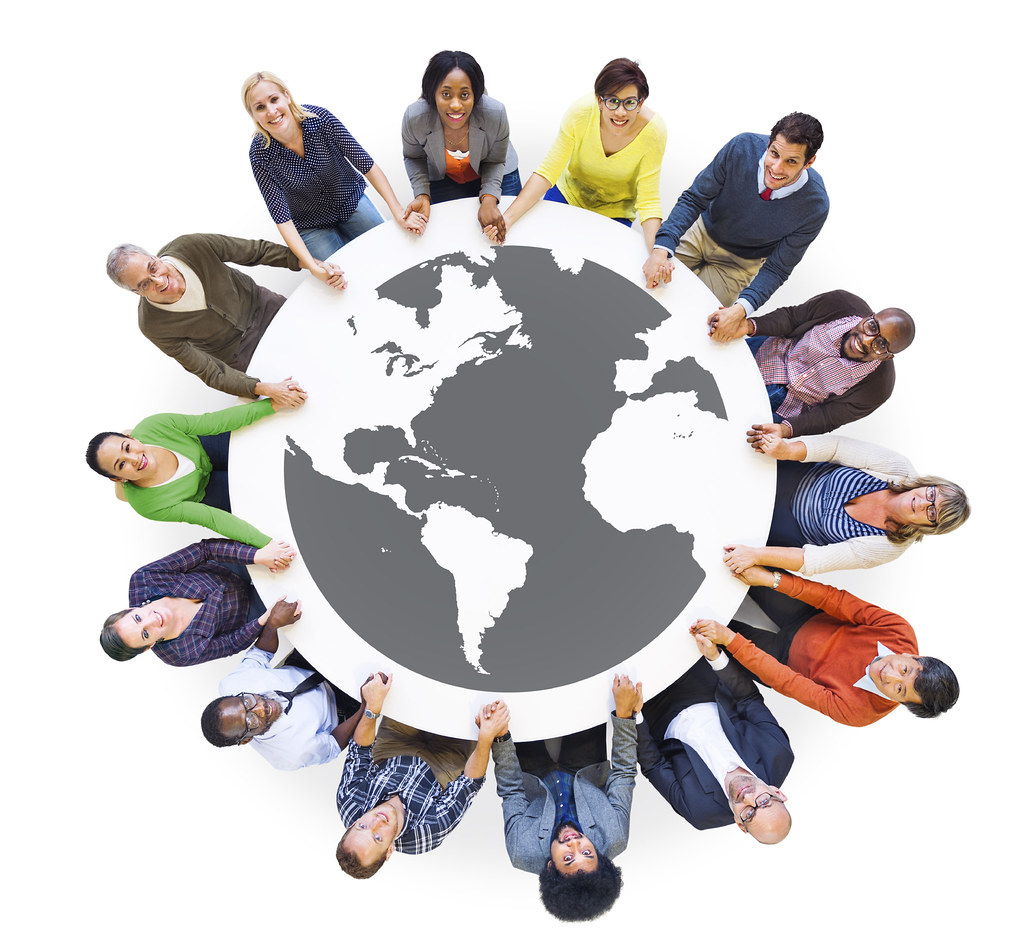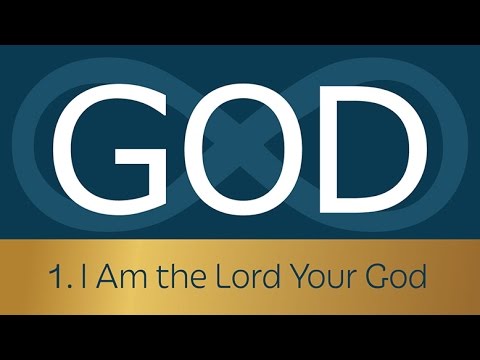 A Word From the Lord
"Preachers Speak in Generalities, Whereas Prophets Speak in Specifics…"
~ Seer Prophetess D
---
INFORMATIONAL PURPOSES ONLY:
THE MATERIALS AND INFORMATION ON THIS WEBSITE HAVE BEEN ARRANGED AND CONSTRUCTED BY THE BLOG OWNER EXPLICITLY DISOWNING ALL RESPONSIBILITY IN RESPECT TO ANY ACTION(S) TAKEN OR NOT TAKEN BASED ON INFORMATION CONTAINED WITHIN OR MISSING FROM THIS WEBSITE!
Seer Prophetess D's Visions!