This nightmare begins for me on March 15, 2020, the last Sunday that Apostolic Miracle Center, Inc, has a regular Worship Service. This day stands out for me because I am the pastor of this congregation.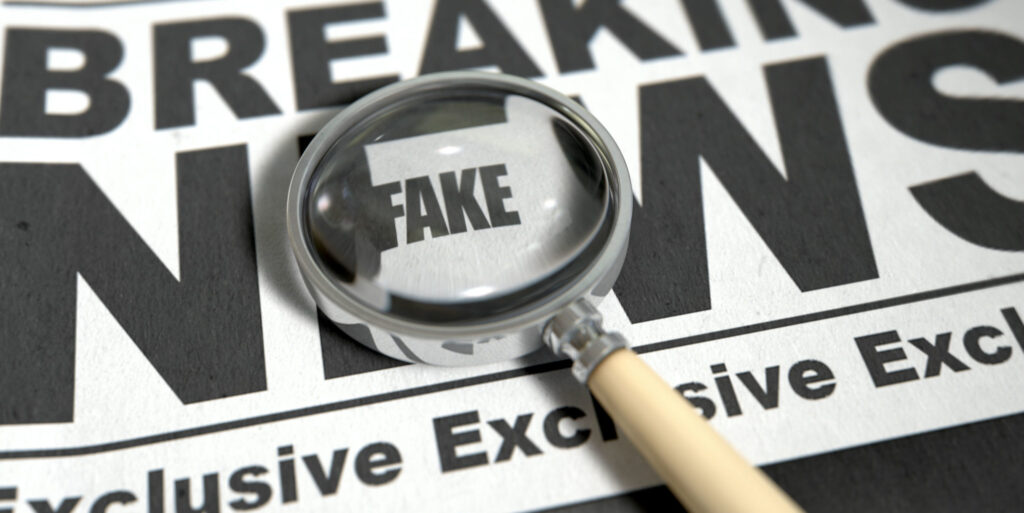 The day started as usual but by the end of the day, we all heard the news of the Pandemic over the television and as well the radio. For those who make it a point of getting the daily Freeport Journal-Standard, it was there on the front-page also.
However, because we were not aware of anyone close to us with the disease, it did not feel real. We felt as long as we just heard of other people contracting the disease, we were safe. I compared the news of the Pandemic to looking at a movie about the distant future when the world supposedly is torn from war and nothing is left but a few people living in sparse areas all over the United States.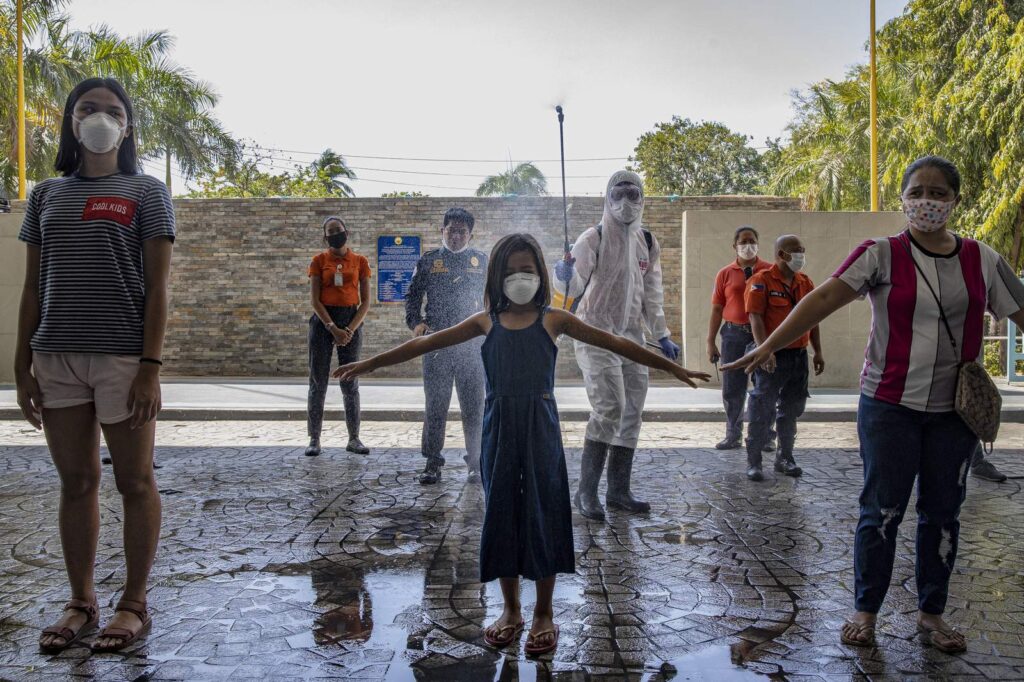 It is because of the social distancing that things began to appear more real. It had become necessary to have to wear masks every time you were in social gatherings. As I said before it really felt like a dream or a movie about the future and the end of the world.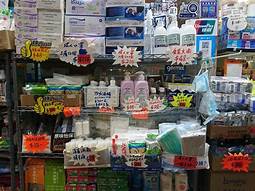 Our lives began to change dramatically with the main focus on obtaining all kinds of germ fighting agents that included hand soap, hand sanitizers, bleach, and cleansing agents that had to be strong enough to destroy germs,
viruses, parasites, unhealthy microbes, bacteria, and fungi on contact.
Because the need was so great to have these germicidal agents' people were desperate in obtaining them and spending every dime, they could get their hands on. The Federal government had failed so miserably in making sure the public had been warned of this deadly and rapid spreading disease. When the news finally became public, people was in a sheer panic mode trying to make sure they were well supplied.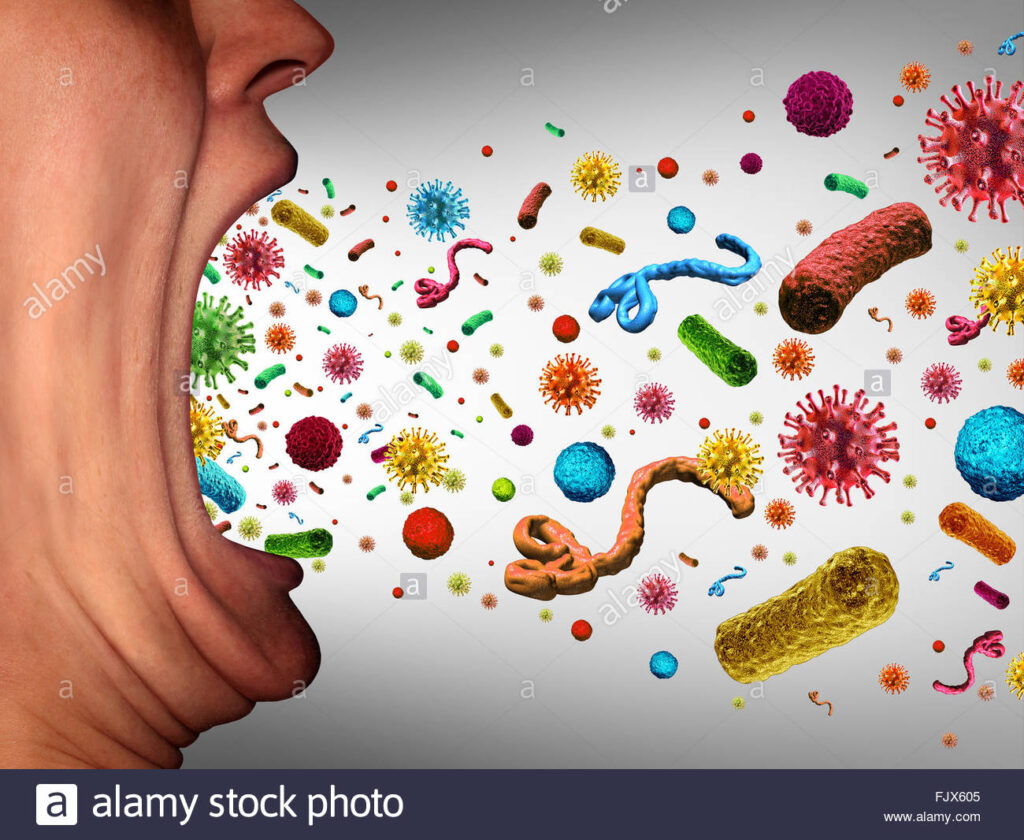 I feel that is particularly important to express what it was really like to live each day trying to avoid being overcome by this deadly pandemic. Our entire world as we knew it, had drastically changed overnight as we realized that we knew very little about how the disease was really transmitted, and how long we would have to survive in this toxic environment before a lifesaving cure was found.
Even though I am going to try my hardest to give a precise picture of living under such frightening conditions for such a long time, I am acutely aware that this is purely my opinion. However, at no time in my lifetime have I ever recalled or experienced anything this traumatic.
There are times when you want to go to the shopping mall and just act normal without the mask, gloves, or the social distancing. You just want to remember what it feels like to touch another person or hug your relatives or children. You long for the normal pleasure of enjoying a laughable situation with another person or a more serious moment of intimacy.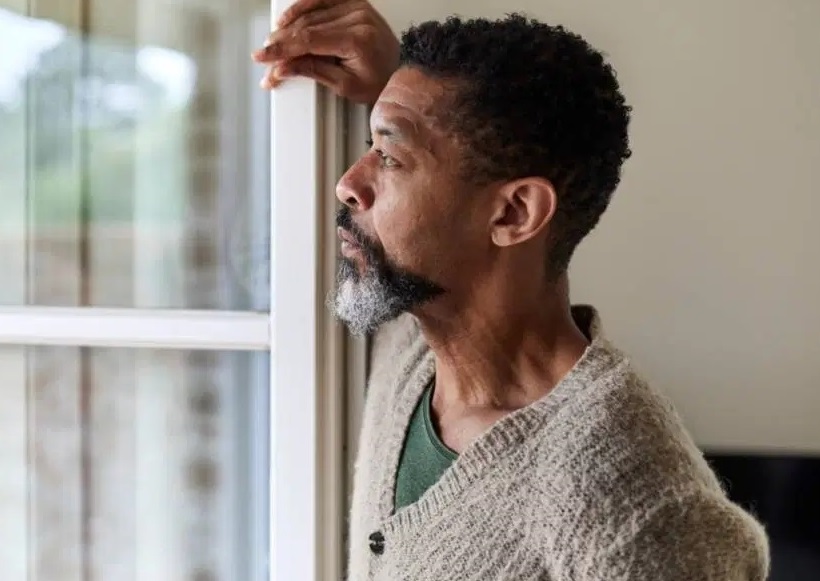 I have lived alone now for almost 20 years and many time felt the need to just be in the presence of another person. But now it felt a thousand times lonelier because of the compulsory social distancing in trying to prevent the spread of this Covid-19 Pandemic. After hearing of large crowds and close contact had vastly increased the spread of the disease and so many deaths, suddenly being alone had become something to be sought after.
Even though we had heard so many different stories in what to expect if contracting the disease, every cough or sneeze or a common cold seemed very most serious. Because the Department of infectious diseases was not certain how to respond to this disease each person's mind ran wild thinking of the terrible possibilities.
What made this threat of this pandemic so frightening is that all the so-called facts that we had heard was mostly lies. It appeared that our governmental leaders had seriously fumbled the ball and were not taking this as serious as they should have, and they were not being forthright with us. Some of the facts that was being published seemed so farfetched that there is no way it could possibly have been true.
At one time you heard that in one specific city or state people was falling dead like flies. Whereby in another city or state we heard that very few people had contracted this disease.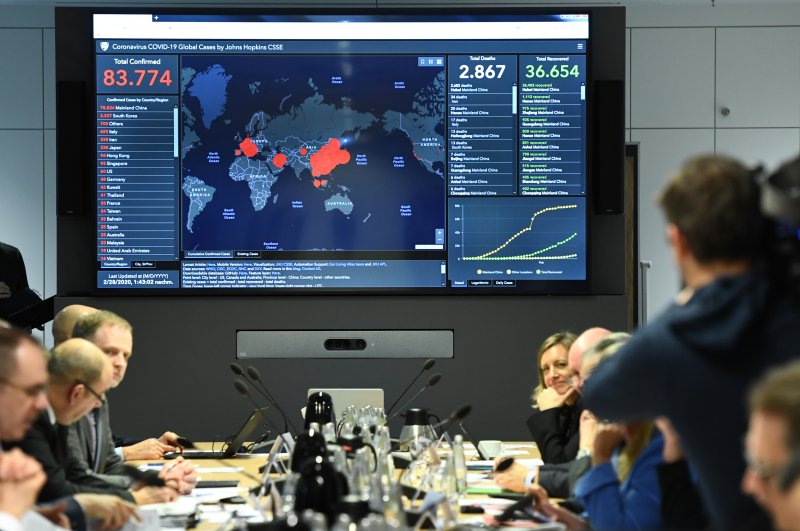 For a brief time we heard that the disease was slowing down and it seemed as if it was possibly ending, then all of a sudden we heard that Dr. Fauci was espousing we should be expecting a second wave as winter approached. They cannot imagine how misleading this kind of information is when our very survival is dependent on it.
This pandemic has made it so difficult to even want to go to your physician when you feeling ill because you of the fear of the doctor saying that you have gotten the disease and your life is threatened.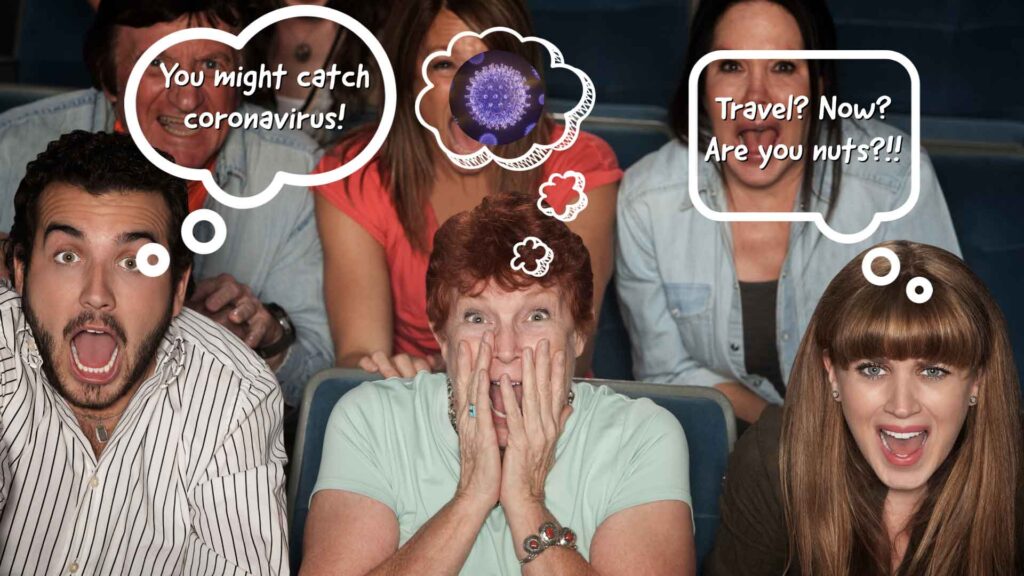 I have spoken to many people who complained of being very sick and riddled with pain, yet they swore they would not go to the doctor in fear of being declared Covid-19 positive.
The people of our nation is left in limbo because their livelihood has shrunk, and some are now living on public assistance which is not nearly enough for their family to survive. All the while this is going on the government is trying desperately to find a way to deprive these already suffering sick people by cutting Medicare and Medicaid and Obama Care which will take away their only means of obtaining real medical help during this dreaded time.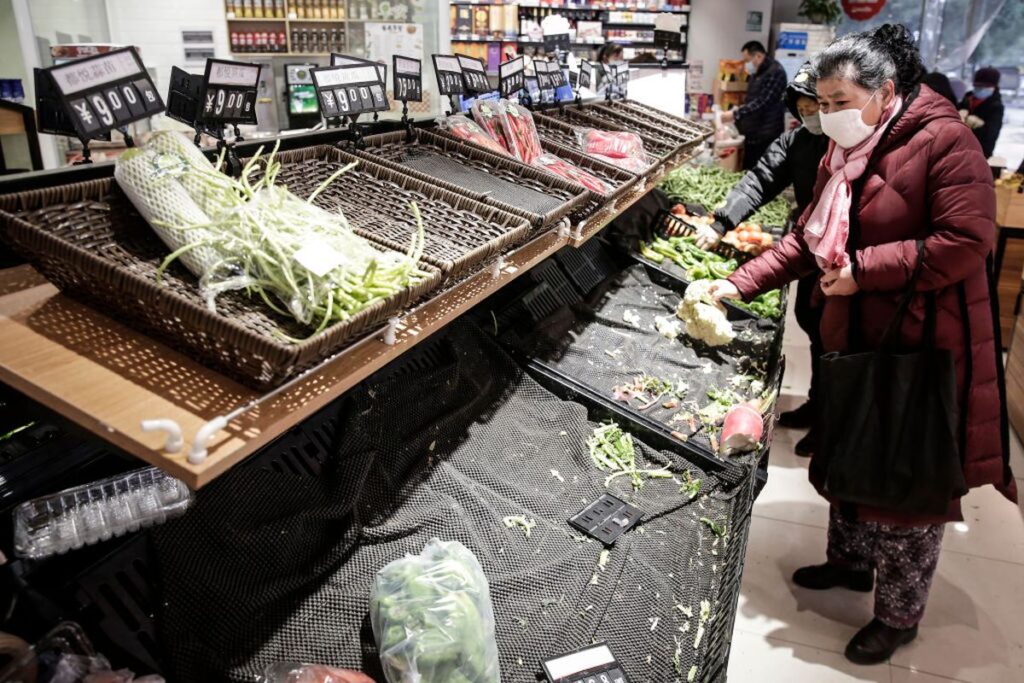 Many times the attempt to obtain food and the basic necessities is thwarted. When people first heard about the pandemic they were so fearful of not having enough to survive, they just ravished the stores of food and items that are needed for the sanitation and protection of their homes and families. This created a lot of anxieties for many because the only time we have to get those items and places like the doctor is very limited.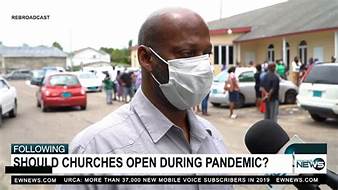 The most concerning issue to me it that fact that most of the churches had to be closed because of the social distancing. As a servant of God, I know that this is Satan's desire to keep God's people away from their main source of strength and that is meeting together in the house of God.
The enemy knows that when he can keep us separated and alone it is easier to discourage and make people doubt God (Genesis 3: 1-6), by saying to them "if God really loved you he would not let this happen to you." The greatest danger is that when you are alone it makes it easier to doubt and feel sorry for yourself and believe such nonsense.
Yes, many people have been caught off guard and have listen to the enemy's evil words and have taken their own lives. This is extremely dangerous for those who do not know God and have no real sense that they are also loved by God. They do not realize that God loves us all because we are his creation.
I have noticed that some of the people who were avid church attenders are now talking very casual about getting back into church. Even when having the service online I can feel the dryness and low energy when discussing the word of God or singing songs of worship.
I notice that Christians as well as unbelievers are terribly angry and very rude and cold in their interaction with each other even on the telephone. The sad thing is that the longer people are forced to be separated the more distant they become.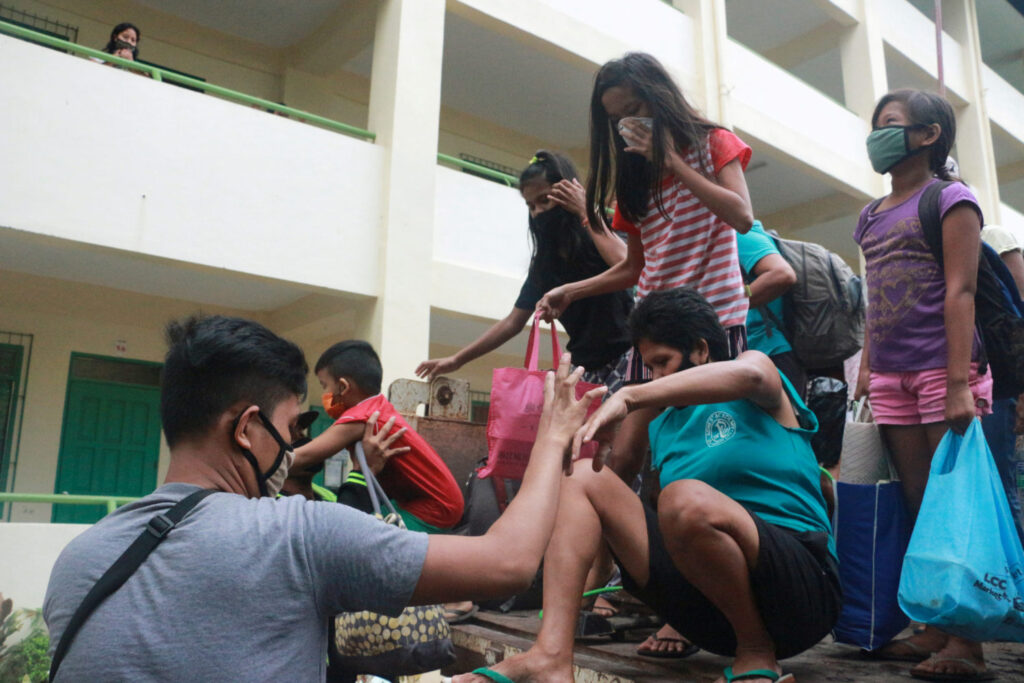 Before I conclude this article, I want to talk about how this pandemic has effected people's health as well as their belief in things returning to normal. Many seem to have aged and gotten into poor health. They appear to have lost hope. I guess what I am seeing is the affect living in fear under these kinds of circumstances for any extended period.
I know that because I am a prophetess God (Ezekiel 3: 17) is revealing the truth to me and allowing to see things as they are and not just what I would desire them to be. As a Seer Prophetess, I am shown the hidden things that most people do not want others to see. However, even without the spiritual discernment some of the pain and fear is so visible anyone can see it if they will only take the time to look outside themselves and their immediate needs.
I want to end this with a warning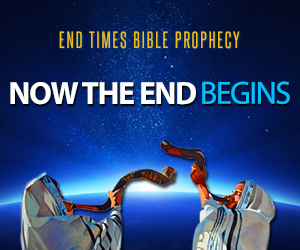 (Ezekiel 3: 17) to the entire world not look on the things that are seen but on the things that are not seen and that is faith in God's promise that he will bring us though this. I want to warn people and let them know that we are living in the last day and these things are being manifested was prophesied in Revelations. I want to tell the world that Jesus is truly coming soon, and these things are preparing us for his arrival.
I want to warn people that the Lord has left his Holy Word to teach us what to expect and how to be prepared. I want to remind the world of the story of Noah and the destruction of the world by water (Genesis 7:11). I want to tell them that this world is coming to an end as we know it, but God has given us his promised it will not be by water this time (Genesis 9: 15).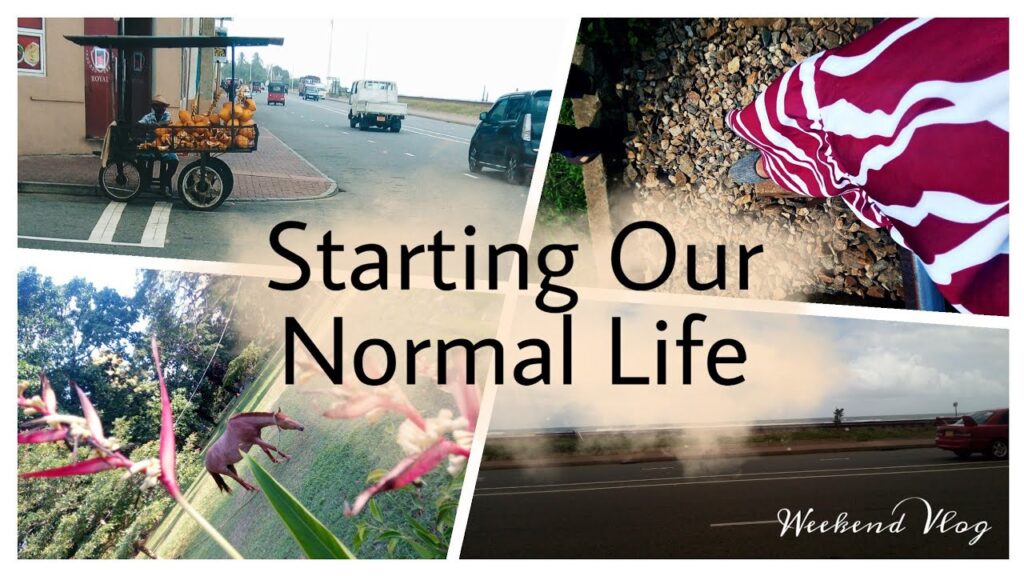 I must tell the world that instead of looking for things to get back to normal we should be seeking God for our eternal home and asking him to protect us while we are waiting for his return (Colossians 3: 2).
Lastly, I want to end with a prayer that God would  open our eyes to see the need for our salvation and the need to start seeking him now with all of our hearts. We need to ask God to help us to love our neighbors as ourselves and treat others as if they are also a part of God's great creation and his plan.
Beloveds we still have a chance to be what God has planned for us to be. Instead of concentrating on the pandemic lets us concentrate on fulfilling God's will and purpose for our lives. We need to make sure we are obedient to what we have learned in the scriptures. Let us seek to find peace and happiness in him and his word instead of in sin and toxic pleasures that are only temporal. We should start now taking our eyes off material things or worldliness, and things around us, because this world as we know is passing away (I John 2: 17; Matthew 24: 35).