Come and Receive Deliverance from sickness, diseases, infirmities, demonic oppression, and all works of darkness by The MIGHTY WORKING POWER OF GOD through the working of Miracles, Healings, Signs, and Wonders during the Following Event: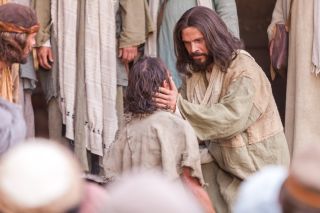 INTERACTIVE (engaging and active) ZOOM
MIRACLE PRAYER MINISTRY
EACH WEDNESDAY, STARTING APRIL 12, 2023, FROM 5-6 PM
ON ZOOM
EXODUS 34: 10, "Then the Lord said: I am making a covenant with you, before all your people. I will do wonders never before done in any nation of the world. The people you live among will see how awesome the mighty work that I, the Lord, your God, will do for you."
Contact: Seer Prophetess D. (by leaving your phone number and email address on FaceBook Messenger at (Dorothy L. Muse), when you desire prayer.
God's blessing be upon you!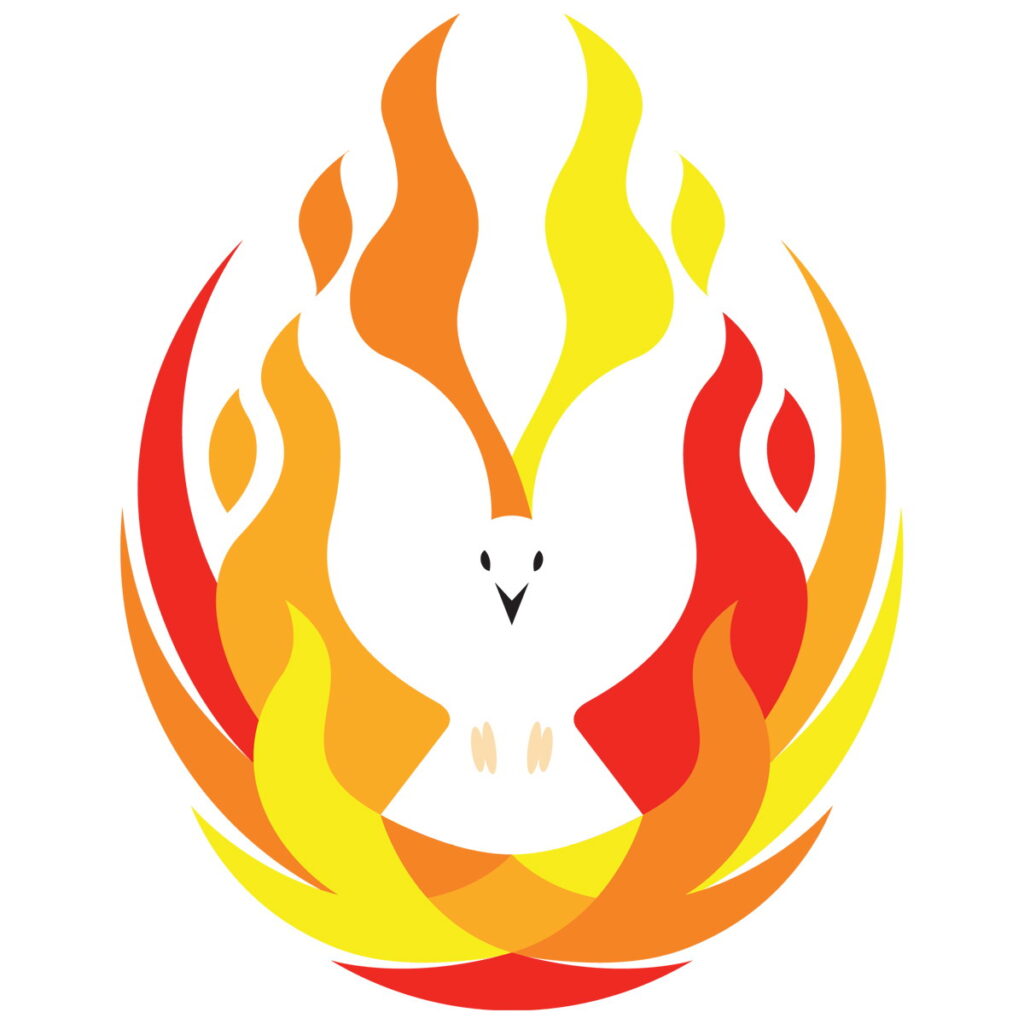 ~ Seer Prophetess D
I am a Seer, a Prophetess, a Teacher, a Perceiver, and a Bearer of Truth to the World.