"Righteousness Exalts A Nation, but Sin is a Reproach to Any People." – Proverbs 14:34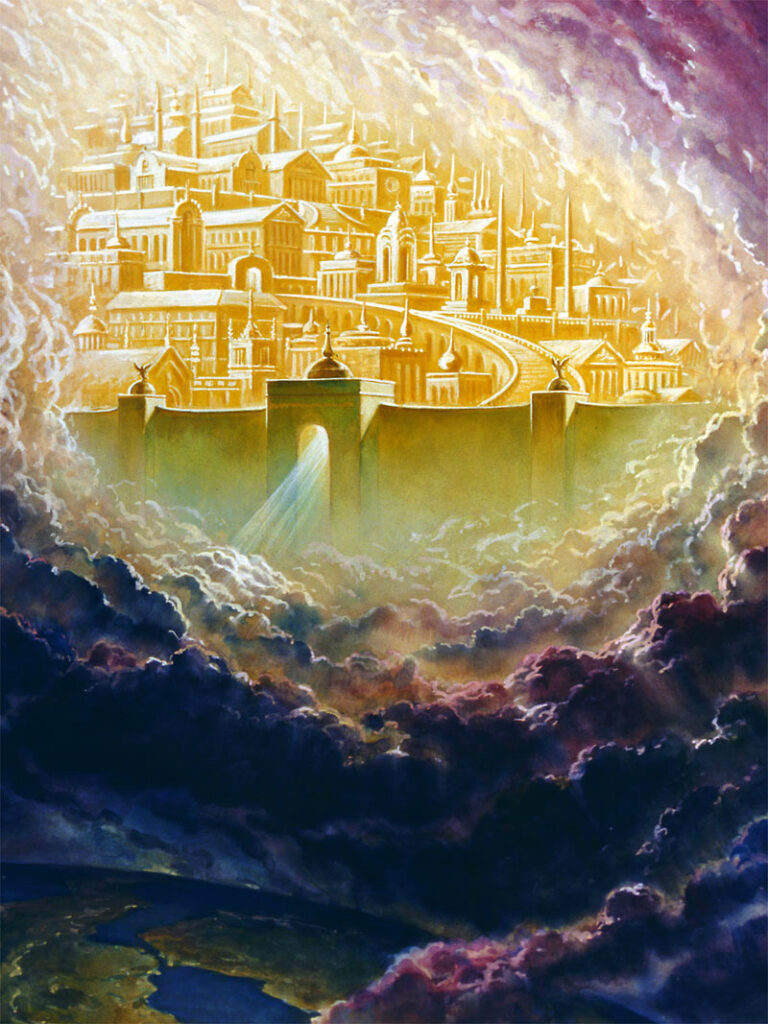 Where Righteousness Reigns
"Sow for yourselves righteousness; reap in mercy; break up your fallow ground, for it is time to seek the Lord, till He comes and rains righteousness upon you." – Hosea 10:12
Brotherly Love
"Behold how good and how pleasant it is for brethren to dwell together in unity!" – Psalms 133:1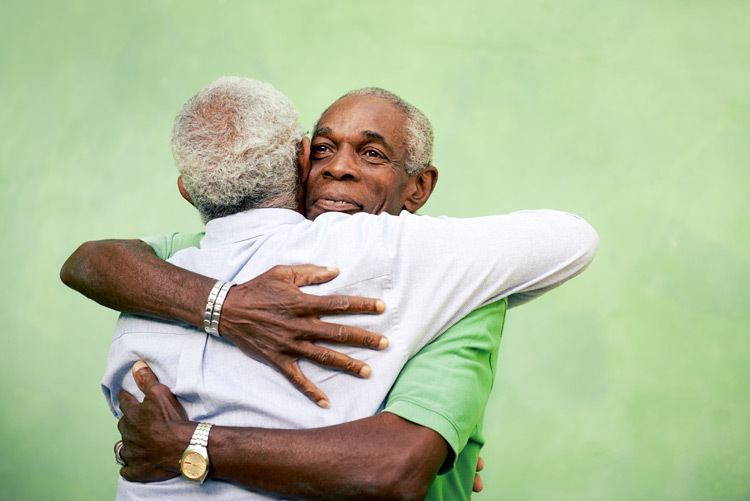 Holiness
"And an highway shall be there, and a way, it shall be called The way of holiness; the unclean shall not pass over it; but [shall be] for those: wayfaring men, though fools, shall not err [therein]." – Isaiah 35:8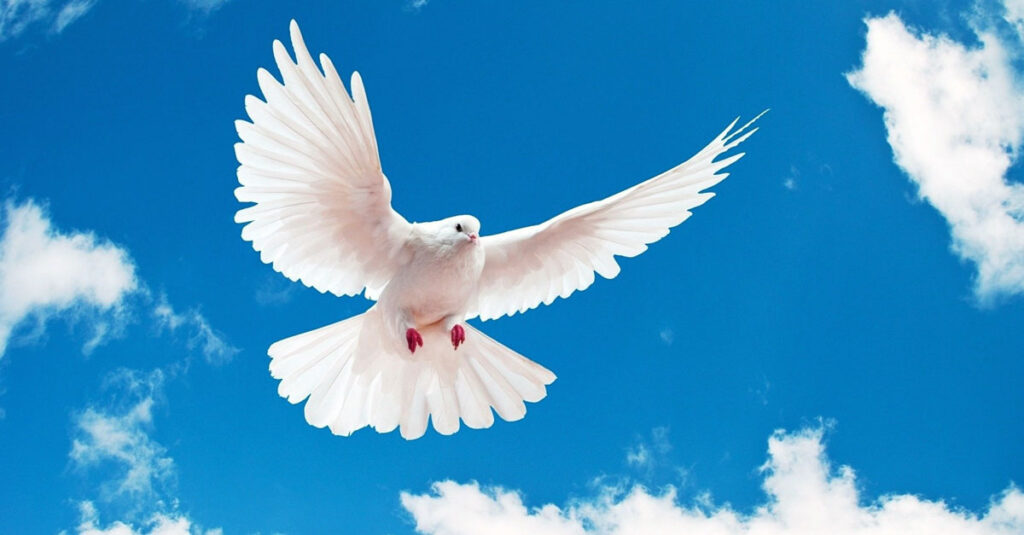 Truth
"Teach me your way, O Lord;
I will walk in your truth: unite my heart to fear thy name." – Psalms 86:11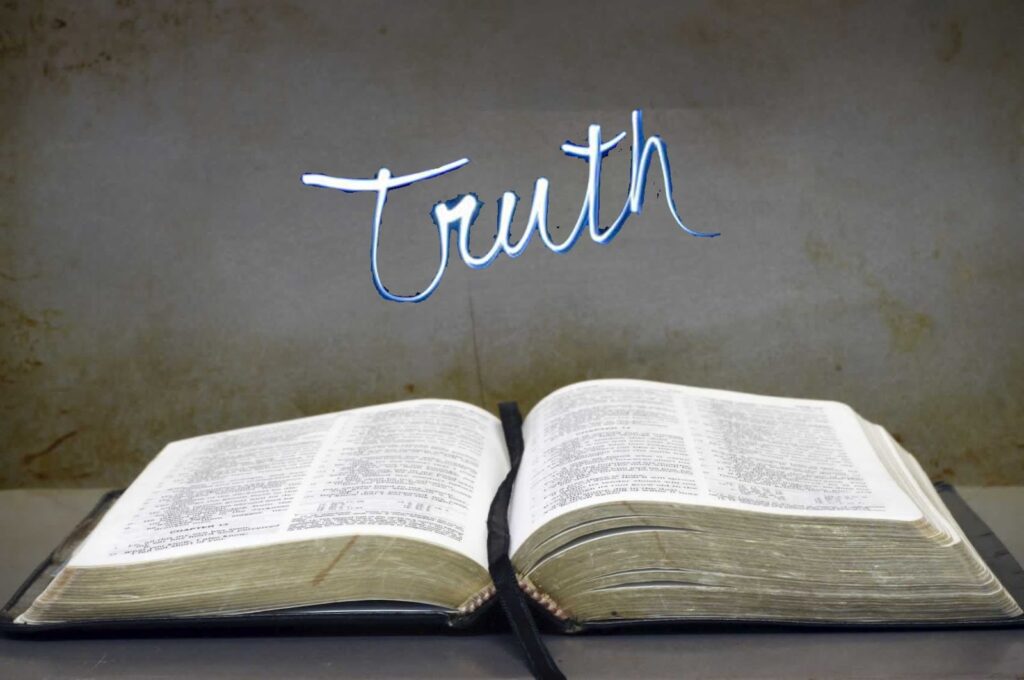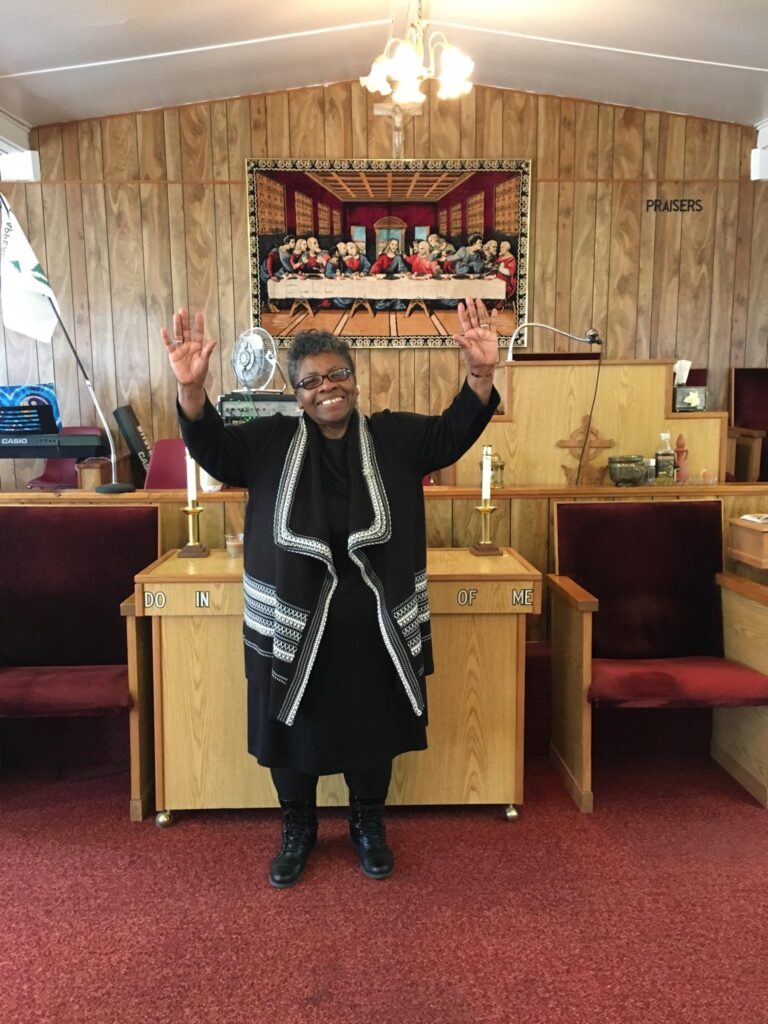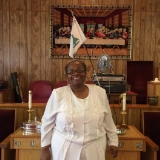 I am a Seer, a Prophetess, a Teacher, a Perceiver and a Bearer of Truth to the World.
~ Seer Prophetess D's Visions
Let's Pray Together
"And when they had prayed, the place was shaken where they were assembled together; and they were all filled with the Holy Ghost, and they spake the word of God with boldness." – Acts 4:31
Together We Can
"For where two or three are gathered together in my name, there am I in the midst of them." – Matthew 18:20
Come and Hear What the Lord is Saying
INFORMATIONAL PURPOSES ONLY:
THE MATERIALS AND INFORMATION ON THIS WEBSITE HAVE BEEN ARRANGED AND CONSTRUCTED BY THE BLOG OWNER EXPLICITLY DISOWNING ALL RESPONSIBILITY IN RESPECT TO ANY ACTION(S) TAKEN OR NOT TAKEN BASED ON INFORMATION CONTAINED WITHIN OR MISSING FROM THIS WEBSITE!
Seer Prophetess D's Visions!